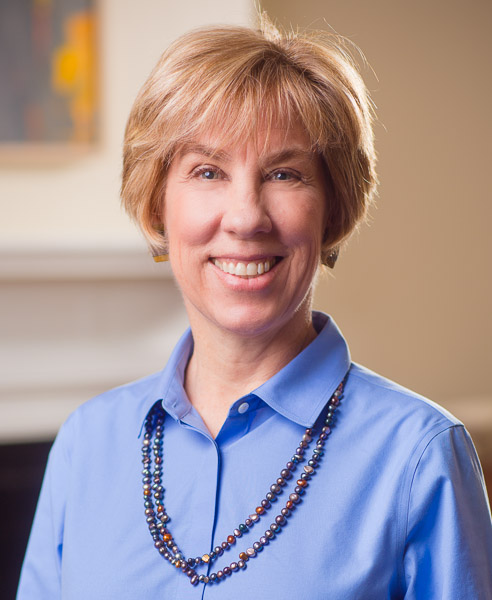 McAllister Ross Myhra
Director of Operations
Team member since February 2001
My Responsibilities at the Endowment:
Create and manage internal processes that facilitate efficiency, smooth day-to-day operations, and connectedness to the Endowment team.
Ensure that operations are aligned with policies and procedures relevant to all aspects of the business.
Set and guide the strategy for all communications, website, and public messages to consistently articulate the Endowment's mission.
My Proudest Accomplishment:
To have been part of building the John Rex Endowment into the organization it is today.
Before I Joined the Endowment:
Administrative support at Rex Healthcare with primary responsibility for supporting the legal requirements during the Rex Healthcare/ University of North Carolina Health Care System transaction.
Office manager of a pediatric therapy office.
Elementary school teacher.
Education, Awards, Community Engagement:
BA in Elementary Education from University of Kentucky.
Completed Duke University Nonprofit Management Program and NCSU Nonprofit Management Program.
When Not Working, I Enjoy:
Being outside, gardening, baking, spending time with friends.