President's Message: Update on Strategic Roadmap Announcement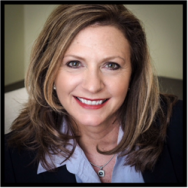 I'm glad to have heard from many of you and know that you came through the storm safely. I know we are all still a bit stunned by the impact that such an event can have upon our lives and those of people we serve.
In light of the storm cleanup, the John Rex Endowment is focusing upon doing whatever we can to be there for our grantees and our community. We will therefore delay our Strategic Roadmap announcement until October 2, when recovery efforts will be bearing fruit and some of the post-storm stress will be alleviated.
We look forward to sharing with you how our Roadmap will serve as a broader vision for our future work with children and their families in Wake County. Meanwhile, we join now with all of you in thoughts and prayers for recovery for all those who have been so negatively impacted by Hurricane Florence.