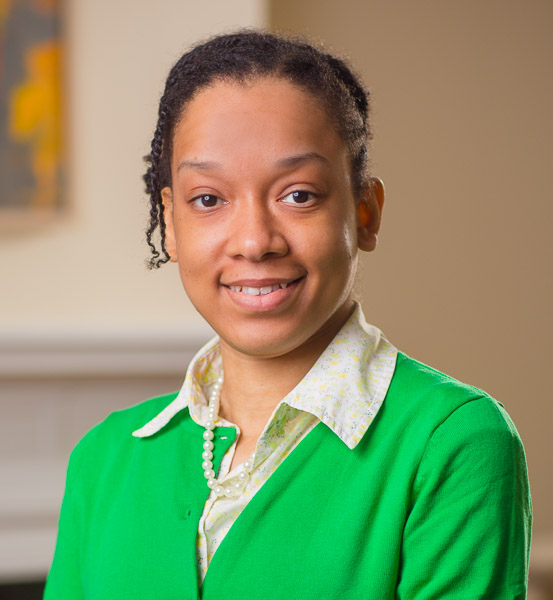 Gladys Hairston
Director of Learning, Research, and Evaluation
Team member since March 2014
My Responsibilities at the Endowment:
With potential applicants – Answering questions about our funding opportunities and strategies.
With our grant-funded partners – Discussing and documenting progress of grant projects and initiatives
With funding partners – Learning about current philanthropic practices, particularly related to capacity building and equitable evaluation.
With our staff and board – Refining and implementing our internal and external learning practices to help us gauge the impact of our grantmaking.
My Proudest Accomplishment:
Graduating from two great universities. Developing trusting professional relationships with local grant-funded partners.
Before I Joined the Endowment:
Researcher on a local history initiative to document personal experiences of the Civil Rights movement of the 1950s-70s in Danville, VA and of African-American history in Martinsville, VA.
Program Officer at the Harvest Foundation of the Piedmont in Martinsville, VA.
Education, Awards, Community Engagement:
BA in History from University of Virginia, Charlottesville.
MA in Liberal Studies from Wake Forest University, Winston-Salem, NC.
When Not Working, I Enjoy:
Attending sporting events, lectures, and museums on our local university campuses in the Triangle.