John Rex Endowment Announces New Board Members and Officers
The John Rex Endowment announces that two new members have joined the Board of Directors, effective October 6, 2020, to serve three-year terms.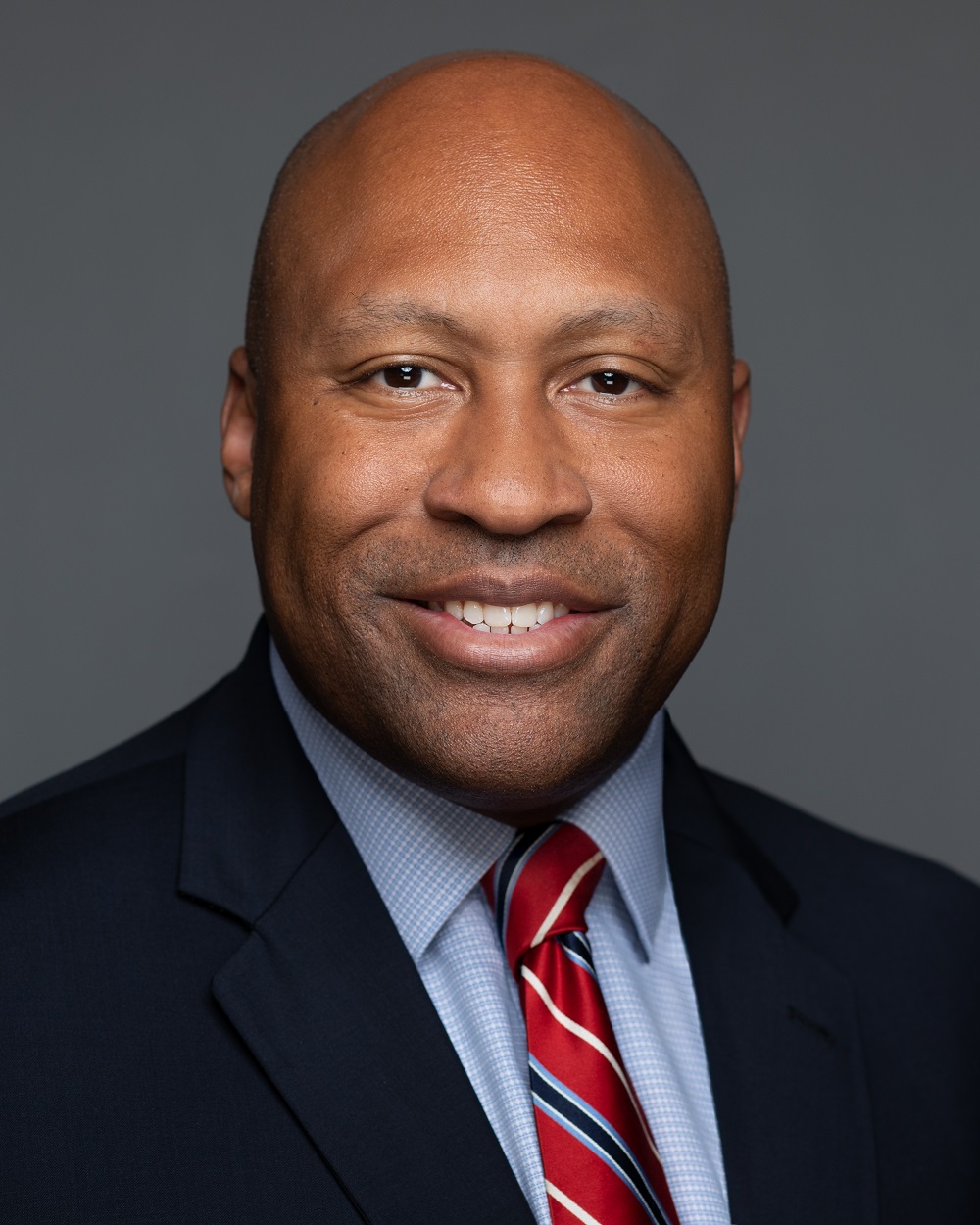 Bryan Lewis, Chief Investment Officer with United States Steel Corp., is an experienced investment professional with a demonstrated history of leadership in the institutional investment management industry. He is skilled in portfolio management, capital markets, risk management and alternative investments.
A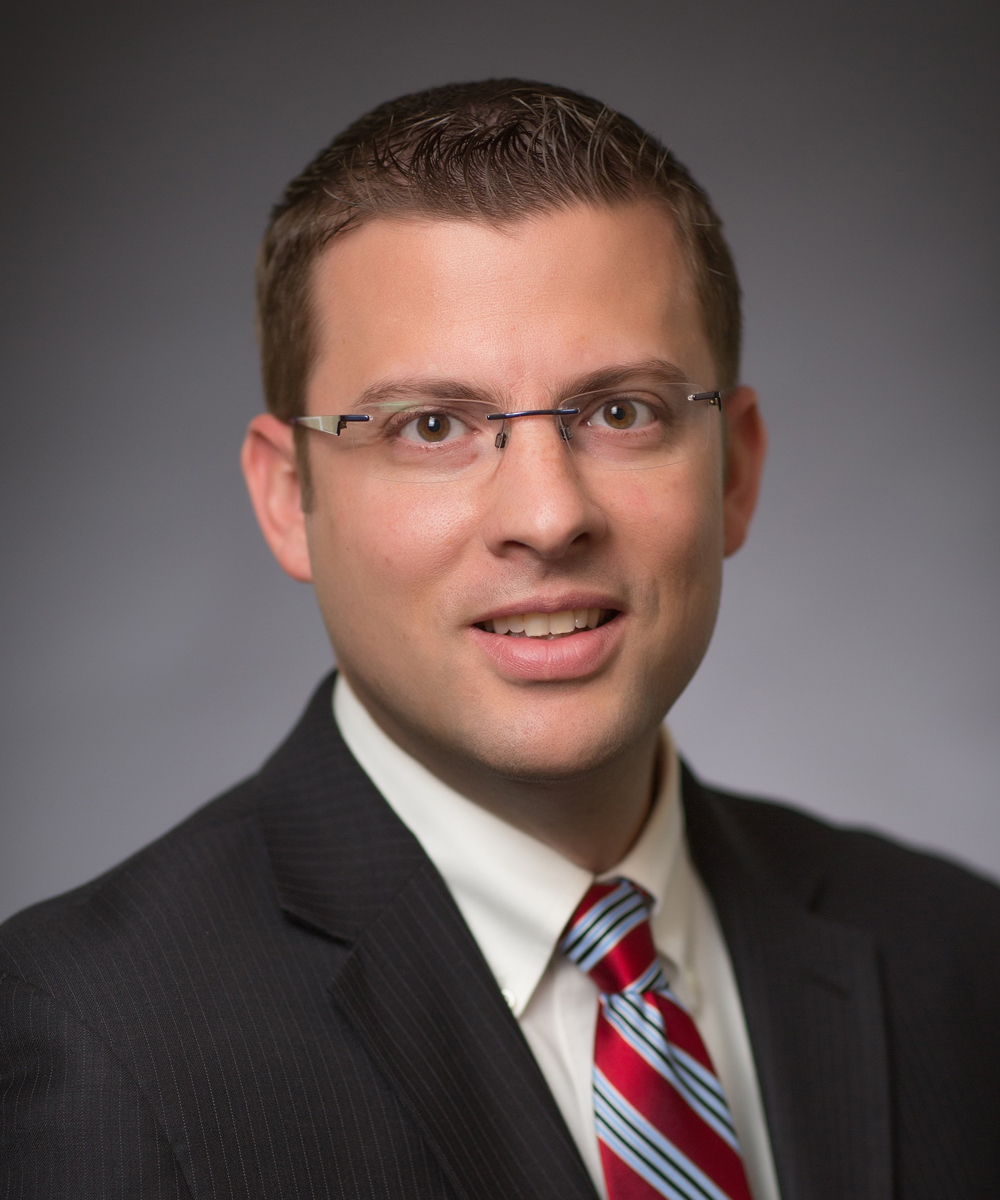 ndrew (Andy) Zukowski, Chief Financial Officer for UNC REX Healthcare, joined Rex's executive team in 2016. Prior to that position, he served as senior finance executive at the University of Michigan Health System.
The John Rex Endowment also announced that four officers will provide executive leadership and strategic thinking during 2020-21. They are:
Matt Leatherman, Chair
LaTasha Bennett, Vice-chair
Heather Denny, Secretary
Kate Simpson, Treasurer
Rotating off the board after completing their terms of office are Jimmy Talton, Allen Mask and Walker Wilson who were profiled earlier this year as Champions for Children for their work with Wake County children and their families.
Kellan Moore, President and Chief Equity Officer, said, "We are grateful to Jimmy, Allen and Walker for their service to the board, particularly during recent special projects with our office relocation, challenges related to COVID-19 and the racial and civic unrest in our community. They have been steadfast leaders in the development of our Strategic Roadmap as we advance positive change for children."
She added, "We look forward to welcoming Bryan and Andy to the board as new members with significant financial acumen and a commitment to continuing our racial equity work. We know they will help to move forward our role as funders, advocates and partners for children and families in Wake County."