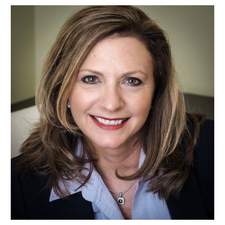 Kellan Moore
President and CEO
Kellan became the second President and CEO of the John Rex Endowment in 2017. Prior to the John Rex Endowment, she was the founding executive director of Care Share Health Alliance, a statewide nonprofit that facilitated the development of coalitions to improve access to care and the health of vulnerable populations. Her 30 years of nonprofit and philanthropic experience also includes positions as the community relations director for Rex Healthcare, executive director for the Foundation of Hope, program officer at Blue Cross and Blue Shield of North Carolina Foundation, supervisor of corporate giving at Progress Energy and development director at Methodist Home for Children. She also was president/founder of a private consulting firm that worked with nonprofits to build their capacity through strategic planning, fundraising and marketing.
Kellan earned a Bachelor of Science in Communication from Ohio University and a Master's in Public Health from the University of North Carolina's Gillings School of Global Public Health. She is the 2010 recipient of the "Jacob Koomen Public Health Practice Award," presented by the faculty of UNC's Department of Health Policy and Management.
Kellan is originally from Athens, Ohio and has lived and worked in Wake County for 30 years. When not in the office, she enjoys spending time with her family and friends entertaining, traveling, walking around town and trying new restaurants.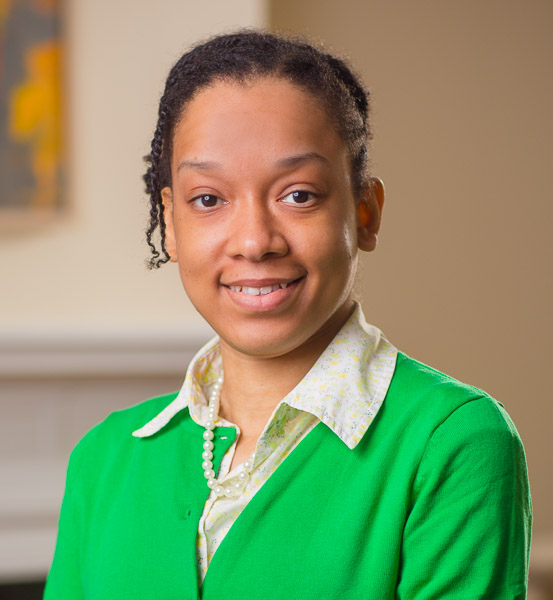 Gladys Hairston
Program Officer
Gladys joined the John Rex Endowment as Program Associate in March 2014. She provides program and administrative support for all John Rex Endowment grant programs and program-related initiatives. Before joining the John Rex Endowment, she was a Program Officer for the Harvest Foundation of the Piedmont where she managed grants related to health, education, and community vitality efforts in Martinsville, VA. As a recent transplant to the Triangle, Gladys enjoys visiting museums and parks in the area, and enthusiastically attends athletic events at the local universities.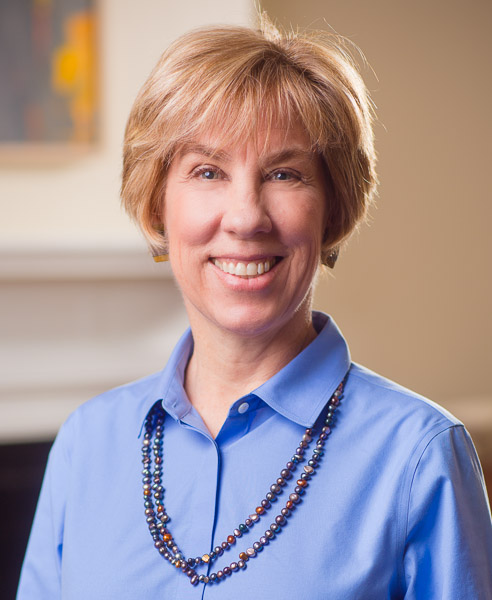 McAllister Ross Myhra
Director of Operations
McAllister came to the John Rex Endowment in 2001. In her position she manages administrative and financial operations, and directs communications in order to further the mission of the foundation. Prior to joining the John Rex Endowment, McAllister was with Rex Healthcare where she had primary responsibility for the due diligence activity during the Rex Healthcare/ University of North Carolina Health Care System transaction. Outside of the office, McAllister's family, friends and love for her yard keep her busy.