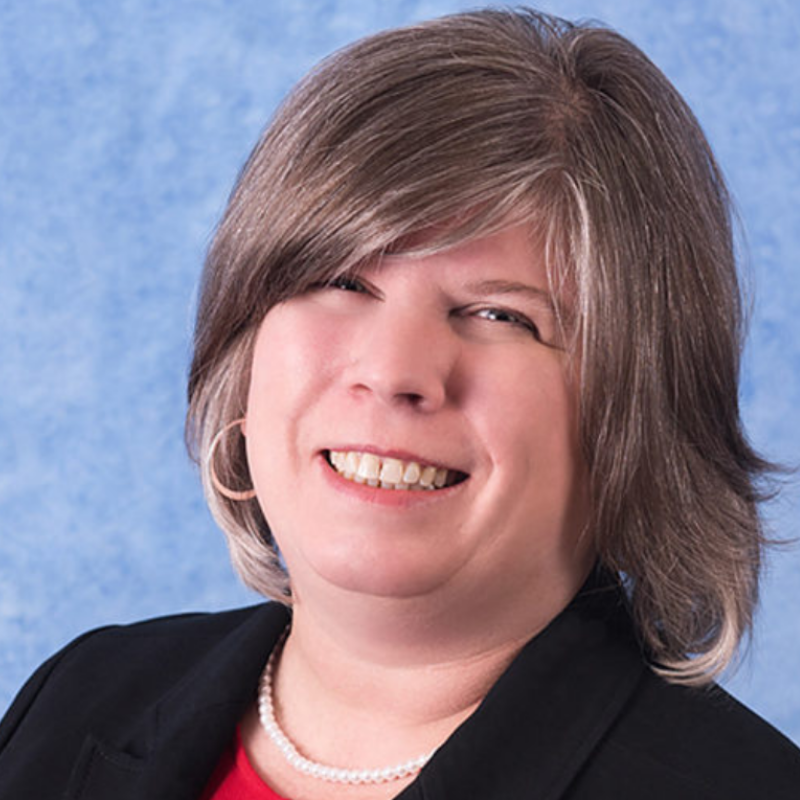 Krystin Jorgenson
Chief Financial and Operations Officer
Team member since October 2021
My Major Responsibilities at the Endowment:
Financial Management, Accounting, and Investments: Establish/maintain/ensure compliance with financial policies, procedures, and internal controls, including proper separation of duties and adherence to Generally Accepted Accounting Principles (GAAP) and local, state, and federal regulations.
Operations Management: Establish and apply risk management policies and procedures, including business insurance, compliance, and records management.
Human Resources Management: Develop, implement, and manage HR policies and procedures that create an equitable and safe environment and ensure equitable practices in hiring, compensation, onboarding, performance management, conflict resolution, retention, development, and employment practices.
My Proudest Accomplishment:
I know it is cliché, but my kids. They are turning out to be decent humans. Professionally, having a successful career working in the nonprofit field without burning out or losing my admiration for all these wonderful organizations and the good they do everyday.
Before I Joined the Endowment:
Chief Financials Officer, Carolina Small Business Development Fund
Financial Specialist, WakeMed Foundation
Controller, Triangle Community Foundation
Education, Awards, Community Engagement:
Certified Public Accountant
BA from Alfred University
When Not Working, I Enjoy:
Irish Dancing (poorly), playing the fiddle (very poorly) and watching B-rated Zombie films.