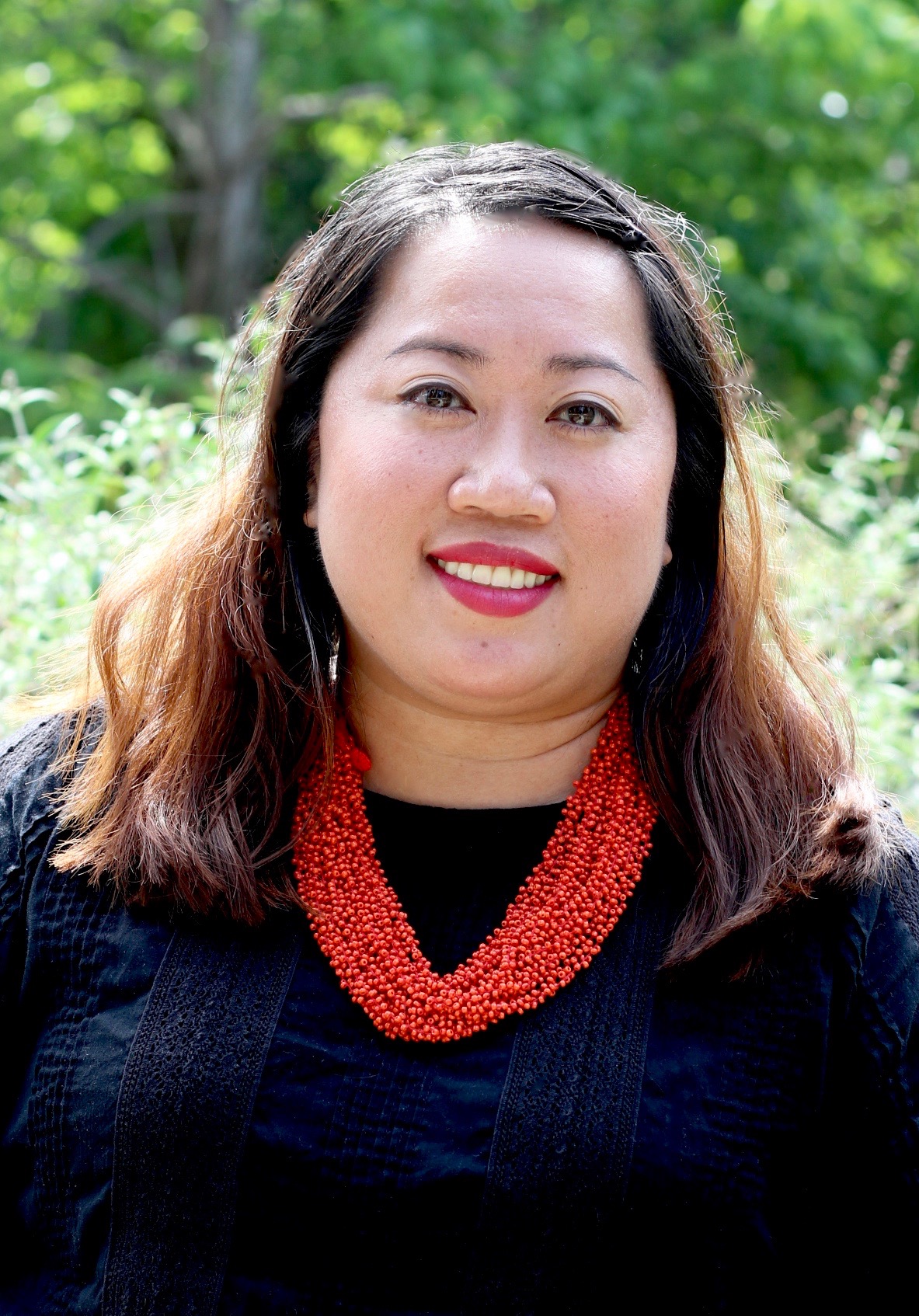 Linh Pham
Project & Operations Manager
Team member since May 2022
My Responsibilities at the Endowment:
Board and Staff Support: Undertake special administrative and operations projects that enhance the team's capacity and the organization's commitment to its mission.
Program Management: Building and designing each established funding, and networking opportunities. In partnership with the Communications Director, creating/managing timelines to get each funding or networking/convening opportunity ready.
Meeting and Event Coordination & Office Management: Organize board, partner, and team meetings. Engage with vendors as needed for services to support the office environment, serving as their main point of contact.
Data and File Management: Collect and organize general administrative, grantee, and board files.
My Proudest Accomplishment:
I am the first in my family to graduate from college. I am also the first to obtain a graduate degree. My immigrant parents placed great hopes in education and graduating from UNC Charlotte and the University of Pittsburgh was a major win for all of us.
Before I Joined the Endowment:
I worked as a Resource Coordinator with the United Way of North Carolina. Prior to that I was involved with Children of Vietnam as their Grants and Administrative Assistant. Before joining Children of Vietnam, I was living and working in Philadelphia for a community-based organization serving predominantly the Vietnamese immigrant community there.
Education, Awards, Community Engagement:
MID from the University of Pittsburgh
BA from UNC Charlotte
AmeriCorps ACCESS alumnus
When Not Working, I Enjoy:
Making a mess in my kitchen trying out new recipes and perfecting old ones
Loving on my rescue dog, Butters
Streaming movies, shows, and podcasts while I pot and repot houseplants
YouTube Karaoke