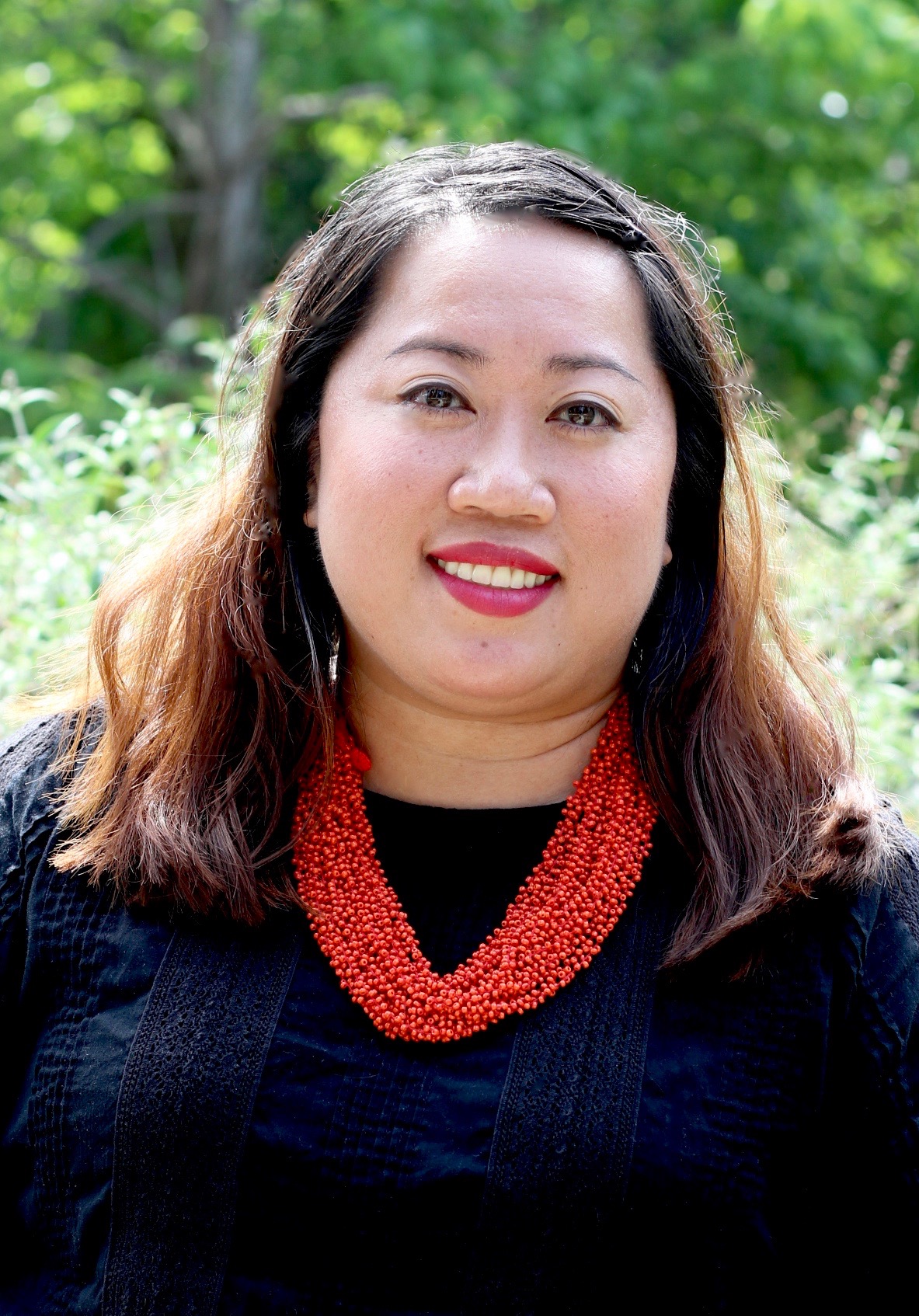 Linh Pham
Operations Facilitator
Team member since May 2022
My Responsibilities at the Endowment:
Data and File Management: Collect and organize general administrative, grantee, and board files, both physically and in SharePoint. Maintain grantee database and keep vendor, staff, board, and partner information current. Enter data, run reports, generate letters, and respond to requests for information.
Office Management: Ensure the office building and grounds, common spaces, conference areas, and storage spaces are clean, well-organized, and professional in appearance. Engage with vendors as needed for services to support the office environment, serving as their main point of contact.
Board and Staff Support: Utilize talents to provide administrative support to the board, staff, and partners. Undertake special administrative and operations projects that enhance the team's capacity and the organization's commitment to its mission.
Meeting and Event Coordination: Organize board, partner, and team meetings. Manage logistical aspects including coordinating schedules, maintaining the office calendar, assembling and distributing materials, ordering food, and taking and/or transcribing meeting minutes.
My Proudest Accomplishment:
I am the first in my family to graduate from college. I am also the first to obtain a graduate degree. My immigrant parents placed great hopes in education and graduating from UNC Charlotte and the University of Pittsburgh was a major win for all of us.
Before I Joined the Endowment:
I worked as a Resource Coordinator with the United Way of North Carolina. Prior to that I was involved with Children of Vietnam as their Grants and Administrative Assistant. Before joining Children of Vietnam, I was living and working in Philadelphia for a community-based organization serving predominantly the Vietnamese immigrant community there.
Education, Awards, Community Engagement:
MID from the University of Pittsburgh
BA from UNC Charlotte
AmeriCorps ACCESS alumnus
When Not Working, I Enjoy:
Making a mess in my kitchen trying out new recipes and perfecting old ones
Loving on my rescue dog, Butters
Streaming movies, shows, and podcasts while I pot and repot houseplants
YouTube Karaoke