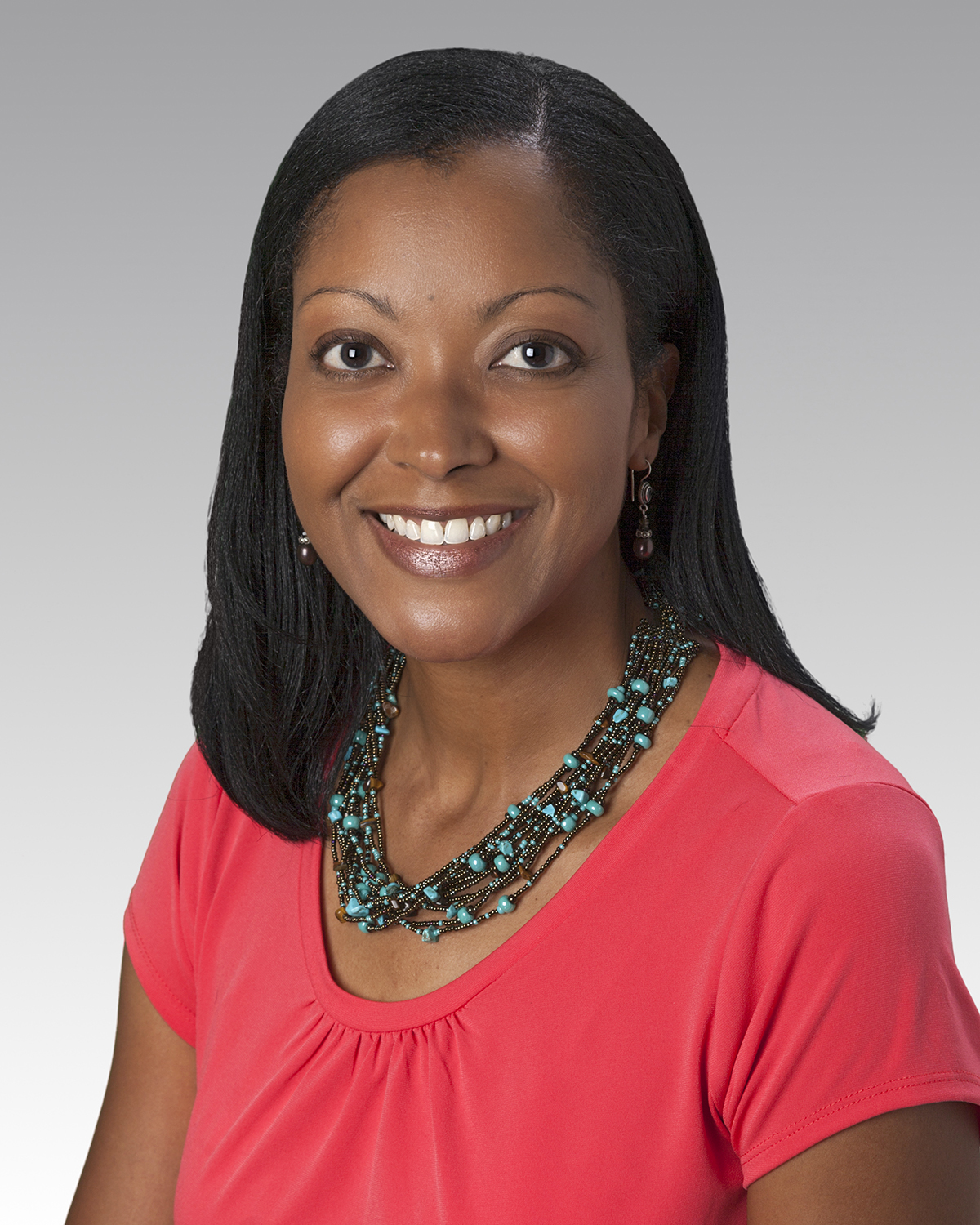 Sabrina Slade
Director of Racial Equity and Advocacy
Team member since April 2019
My Responsibilities at the Endowment:
Shape the Endowment's direction through the design, implementation, and management of initiatives and programs through a lens of racial equity.
Work with nonprofits, communities, and boards to lead the development of equitable frameworks for grantmaking and advocacy efforts.
My Proudest Accomplishment:
Personally, my daughter; professionally, being the youngest executive for Big Brothers Big Sisters in 2000.
Before I Joined the Endowment:
Executive Director, Big Brothers and Big Sisters of Durham and Orange Counties (now Triangle BBBS).
Director, The United Way of Forsyth County's Volunteer Center.
Director, Strategic Initiatives, The Winston-Salem Foundation.
Education, Awards, Community Engagement:
BA in Psychology from UNC Charlotte.
Master's in Business Administration from University of Phoenix.
Board member, NC Center for Nonprofits.
Vice Chair for the Board of Visitors for Salem Academy and College in Winston-Salem, NC.
When Not Working, I Enjoy:
Traveling and spending time with friends and family.